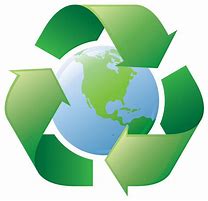 Customization and selection of packaging materials, as well as various aspects involved in the selection of sustainable materials
Our collaboration with several reputable manufacturers of flexible films, rigid films, printed films, product adhesive films and heat-shrinkable films for the food industry and for a number of technical applications is increasingly focused on sustainable packaging systems. Therefore, the production of foils not only commits itself to real and verifiable environmental protection, but also turns this concept into action.
It saves resources and recycling, while maintaining its reputation
product quality are goals that companies set for themselves.
Of course, the second phase is our production and insurance of semi-finished products in the form of finished rolls of printed or unprinted foils, bags, containers, canisters, buckets, test tubes, jugs, etc. ....