New in our offer !
EUROZON 14 , 20 i 28

In the kitchen and pantry, storage space, ozone reduces the risk of bacterial contamination of food and facilitates food storage, as it blocks the growth of bacteria and mold, slowing down food spoilage.
Kitchen and pantry disinfection. warehouses:
In the professional catering industry, it is important to guarantee maximum hygiene of the food served and the facility, in order to prevent possible infections and food poisoning. Ozone disinfection is an ideal solution, combining high microbiological safety of the environment with the health of the food served and cost avoidance. Remediating your restaurant is an action of respect and care for your customers, protects their health and protects your restaurant or workspace from possible damage as well as reputation and unpleasant misunderstandings, and ultimately possible lawsuits.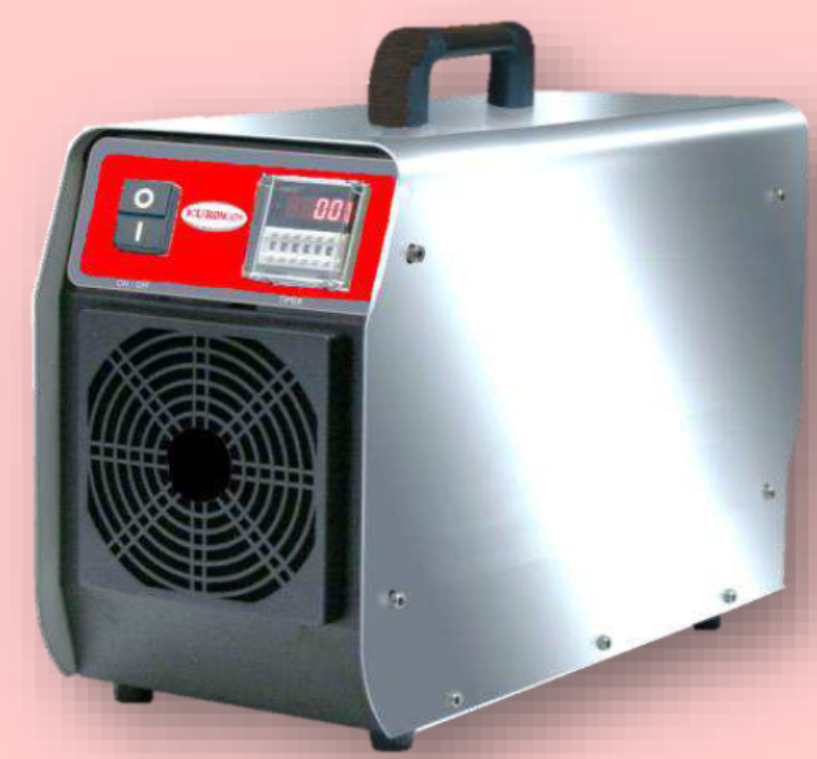 ---
OZONE is created by a plate or double plate which, by inducing electrical contact, converts the molecule O2 (oxygen) into O3 (ozone)

APPLICATION AND BENEFITS:
1. DESTROYS ALL MICROORGANISMS, SPORES, BACTERIA, FUNGI, WITHOUT LEAVING RESIDUES
2. KILLS ANY KIND OF INSECT (SPIDERS, MOSQUITOES, ETC.)
3. INACTIVE VIRUSES AND PREVENTS THEIR SPREAD
4. REMOVES BAD ODORS FROM THE ENVIRONMENT
5. NO MAINTENANCE NEEDED
---
BASIC FEATURES:

1. ROBUST AND EASY TO USE
2. INNOVATIVE DESIGN
3. COMPLETE STAINLESS STEEL STRUCTURE
4. EASY TO CLEAN
5. TIME SCHEDULE
6. GUARANTEED STERILIZATION
---